Make your reservation now!

new and modern Black Iguana website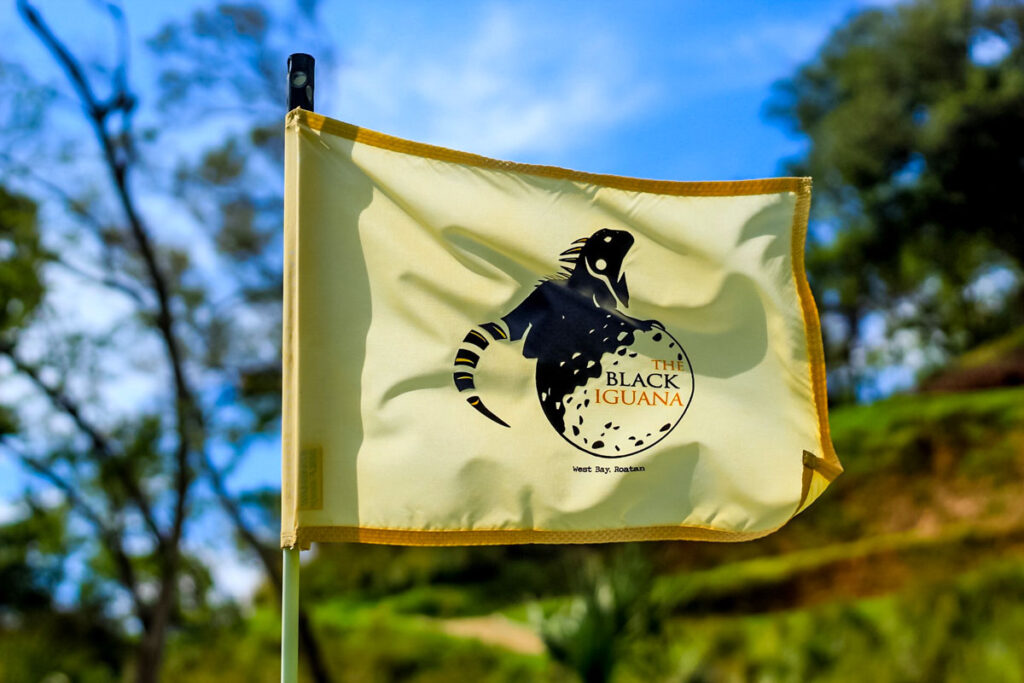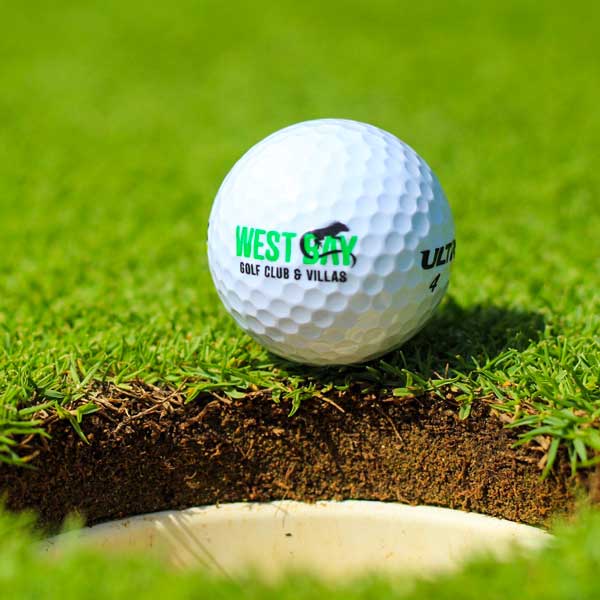 Discover the natural beauty of Roatan while playing our spectacular Black Iguana golf course. Surrounded by lush tropical vegetation, our course offers an exciting challenge for golfers of all levels. Experience the serenity of the island as you immerse yourself in the fun of golf in a truly unique setting. Come join us at Black Iguana Roatan for an unforgettable golf experience!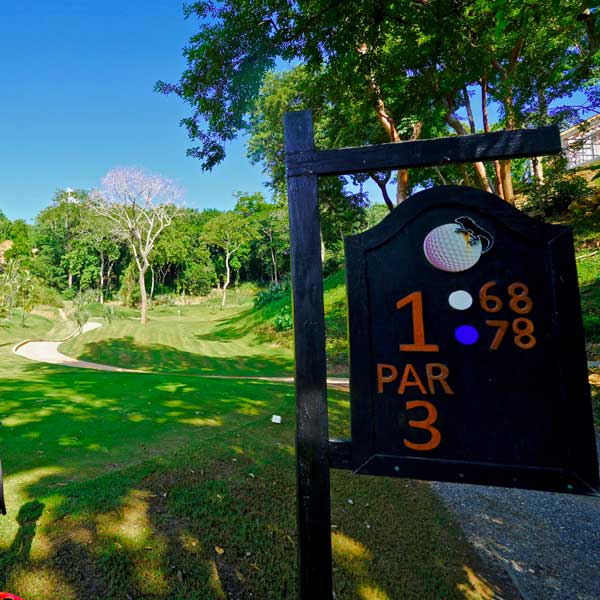 Golfer's Instructions ⛳✍️
1️⃣ Swing✔️ 2️⃣ Swear✔️ 3️⃣ Look for a ball✔️ 4️⃣ Repeat✔️